Dr. Helen MacDonald
Clinical Director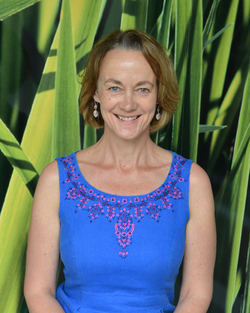 Dr Helen MacDonald as the Clinical Director is responsible for implementing Clinical Governance within Apollo Medical. This means she provides clinical leadership and leads quality improvement initiatives, supporting the staff to achieve optimal patient health care outcomes.
In addition to her busy general practice and clinical leadership responsibilities Helen is also responsible for the training and support of the doctors undertaking their General Practitioner specialist training.
In her leisure time Helen enjoys spending time with her family. In particular she likes reading, travelling, walking and going to the movies.