Nurse Practitioner Consultations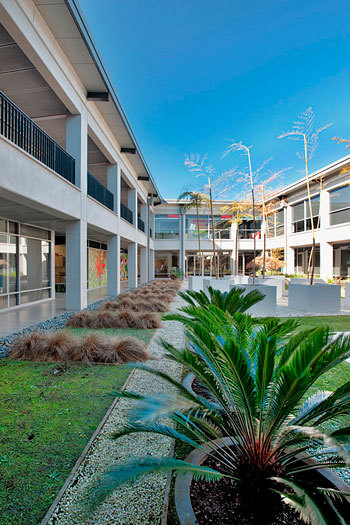 The Nurse Practitioner (NP) is a highly qualified nurse with advanced knowledge and skills registered with the New Zealand Nursing Council to provide comprehensive care to patients. The Nurse Practitioner undertakes assessments, makes diagnosis, and decides on the clinical management including the prescribing of medication and referral to specialist review. As part of the general practice team she is responsible for providing patient-centred, culturally appropriate, and individual holistic care. The NP enrols patients and is responsible for the ongoing management of the patients health in the same way as a GP, patients can only enrol with one health provider, either a GP or a NP.
The fees are the same for both GP and NP services.
---
Online Appointment Bookings
Patients enrolled with our practice can register for our patient portal, Health365, and use this online tool to book appointments, request repeat prescriptions and view their medical records including lab results. Registration for the portal is done with our receptionists so please ask about this next time you visit Apollo Medical. Patients new to Apollo Medical will need to phone us on 477-3700 to get your details entered to our patient register. Please click here for more information on the Health365 portal and here to log in.
---
Long Term Condition Management (Repeat Prescriptions)
The Apollo Medical Centre Long Term Condition Medication Management Process is based on researched safe practice. It is designed to ensure that you, and all our patients, receive the most appropriate treatment and are given the best advice in order to optimize your health and wellbeing.
If you have not read our Process before please read it before requesting a repeat prescription, by clicking here.
The ordering of online repeat prescriptions can now only be accessed via our patient portal called Health365.
Registration to Health365 needs to be with the practice staff, and you may be asked for a photo identification and a current email address. Alternatively you can phone the receptionist on 09 4773700 to order your repeat prescription. You will need to provide your name date of birth, contact phone number and the medications you require.
Charges: (please note we do not offer an urgent repeat prescription service - if you need your prescription in less than three working days you will need to come in and see a doctor to get it)
| | | |
| --- | --- | --- |
| Age | Pick Up | Faxed |
| 13-24 years | $16.00 | $21.00 |
| 25-64 years | $22.00 | $27.00 |
| 65+ years | $20.00 | $25.00 |