Dr Martin Schiebel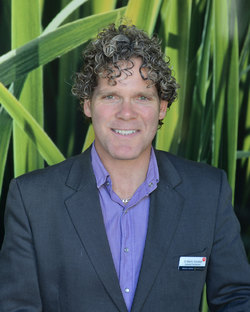 Dr Schiebel studied at the Auckland University School of Medicine graduating in 1995. He is of German heritage with his parents immigrating to New Zealand in the 1960's. Martin was born and raised in New Zealand and consequently loves the outdoors, especially keeping fit by jogging, fishing, travelling and gardening. He owns a farm in Puhoi where he enjoys part time farming and a spot of cooking. He also likes to explore the new age of computers and other gadgets.
Dr Scheibel spent his early days in medicine working as a house surgeon at both North Shore and Auckland hospitals before moving into general practice and becoming a Fellow of the Royal New Zealand College of GPs in 2003. He has worked as a GP in Orewa before joining Apollo Medical in August 2013.
Martin has special interests in Minor Surgery and Preventative Medicine, and particularly loves working with children and in an Accident and Medical environment. He says the best thing about Apollo for him is the great team he works with in a very supportive atmosphere. Also it allows him to combine his love of general practice and accident and medical work.
'Being a doctor is primarily about caring for people; this is so important and is the philosophy I take into each consultation with my patients'
| Doctor | Monday | Tuesday | Wednesday | Thursday | Friday |
| --- | --- | --- | --- | --- | --- |
| Dr Martin Schiebel | | | At Apollo | | |