Dr Eleri Clissold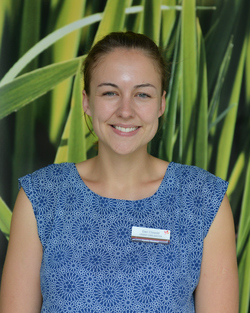 Dr Eleri Clissold joined Apollo Medical from North Shore Hospital.
Dr Clissold graduated from King's College in London in 2013 and has since immigrated to New Zealand, and now lives on the North Shore with her husband. Originally from Wales, she enjoys outdoor activities such as tramping and rock climbing.
In England her work experience involved a couple of years at a large hospital in Southampton.
At North Shore Hospital, Dr Clissold fulfilled the role of Medical Educator for the hospital. She has a special interest in healthcare innovation and continues to work part time at the Institute for Innovation and Improvement, whose aim is to bring new and innovative ideas into New Zealand's healthcare system.
Dr Clissold's philosophy is that healthcare should be delivered in the right time and at the right place for everyone.
Dr Clissold is working in our Urgent Care department on Mondays, Thursdays, and Fridays.
| | Monday | Tuesday | Wednesday | Thursday | Friday |
| --- | --- | --- | --- | --- | --- |
| Dr David Lim | At Apollo | | | At Apollo | At Apollo |