Dr David Hyunwoo Lim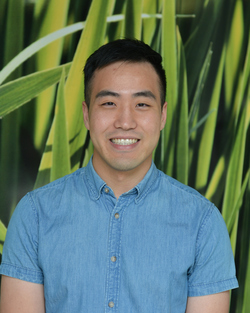 We are pleased to announce that Dr David Hyunwoo Lim joined Apollo Medical in February 2017 and is now open to enrol new patients.
Dr Lim is originally from Korea but has lived in New Zealand for over 20 years.
Following his medical training at the University of Auckland in 2012, he gained experience working in Auckland's major hospitals over a period of 3 years.
Dr Lim has spent the 2 years prior to 2017 practicing as a General Practitioner in Pakuranga.
He enjoys the broad scope of medicine that being a general practitioner brings, and has a special interest in minor surgery.
Dr Lim believes healthcare should be patient centred, and focussed on prevention and early management.
In his spare time Dr Lim enjoys a game of basketball, as well as watching movies and spending time with his family and friends.
He is excited to have joined Apollo Medical's large experienced doctor team and to be part of a lively and well-developed urban practice.
Dr Lim will be available on Mondays, Tuesdays, Thursdays, and Fridays.
| | Monday | Tuesday | Wednesday | Thursday | Friday |
| --- | --- | --- | --- | --- | --- |
| Dr David Lim | At Apollo | At Apollo | | At Apollo | At Apollo |